Thomas the Bushranger
Frank Thomas
, the local boy gone wrong from Coorow, took to the life of a thieving bushranger in young adulthood. He raided farms, homes, trains and railway sidings - taking food, saddles and the best of horses. He was an accomplished rider and bushman who was capable of eluding police on their many attempts to capture him.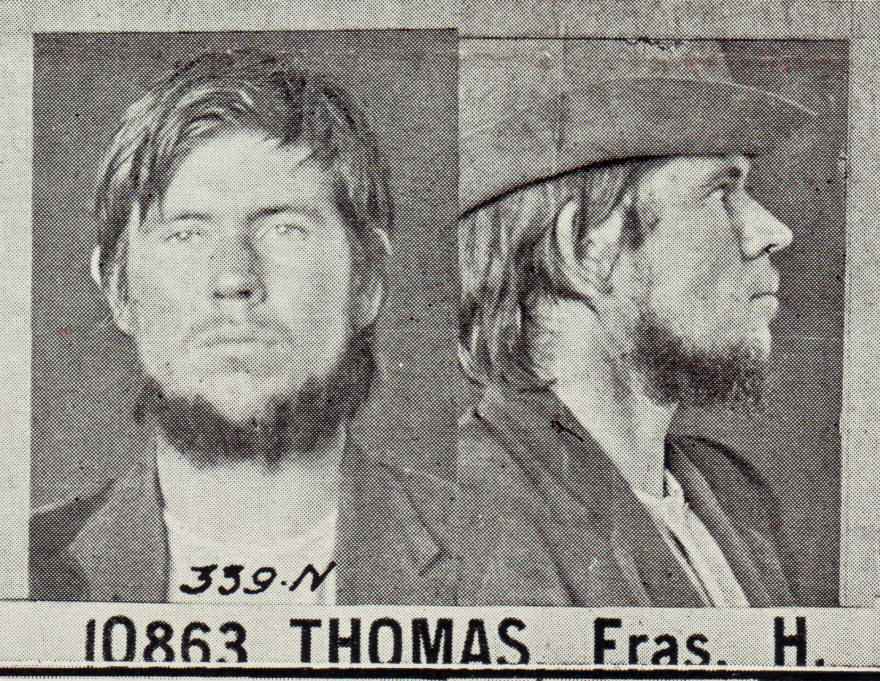 A Fugitive from Justice - Wednesday 15 November 1922
"The career of the Kelly gang and their decline and fall, is a memorable episode in Australian history, but the chronicler of Australian bushranging may find almost equally excellent material in the exploits of Francis Henry Thomas. On May 23 this man effected a dramatic escape from the Geraldton Gaol, where he was awaiting trial on charges of theft. As soon as he was clear of Geraldton Thomas, who is a brilliant horseman, executed a number of raids on camps pitched at various points between the Wongan Hills and Midland railway lines, stealing valuable horses and considerable quantities of stores.

On Friday last he was recaptured by the police at Perenjori, and was being escorted to Geraldton when he again escaped custody, near the township of Buntine. Chief Inspector McKenna has now received information that Constable Wreford has followed the man's tracks to a point eight miles from Perenjori, and that police parties from Three Springs, Goomalling and Mingenew are searching the district in the hope of discovering the hiding-place of the fugitive."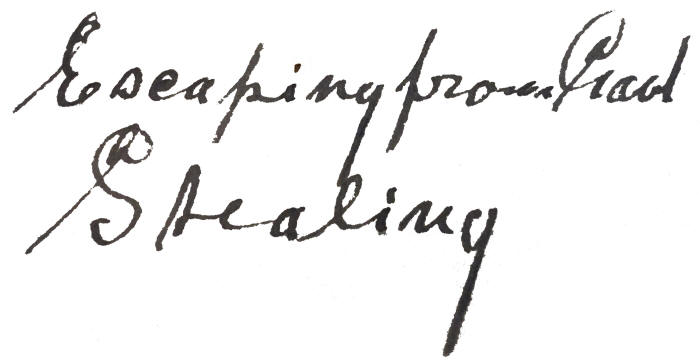 Frank Thomas
was recaptured for the last time in Carnamah in 1922 and spent most of the remainder of his life in a mental institution in Perth. Some of the greatest insights come not from reports of his exploits but from a letter written by his father to
The Midlands Advertiser
newspaper two years earlier, when he was captured for the first time in 1920 (below).